FREE
CONSULTATION
FREE AT-HOME
ZOOM TEETH
WHITENING
2 FREE
HYGIENIST
APPOINTMENTS
0% FINANCE
AVAILABLE
INVISALIGN
ORIGINAL RETAINERS
A LEADING PLATINUM
ELITE INVISALIGN
PROVIDER IN
EDINBURGH
Dr. Axel Drews and Dr. Zoe Brown are fully certified Invisalign providers, with over 14 years of
Invisalign experience between them. They are based at our independent Edinburgh city centre dental practice
five days a week, giving us excellent flexibility to accommodate your needs.
WHY INVISALIGN?
• Virtually invisible
• Clinically proven to improve control of tooth movement
• No need for brackets or wires
• Digitally designed for the perfect fit
• Trimmed to your gum line for comfort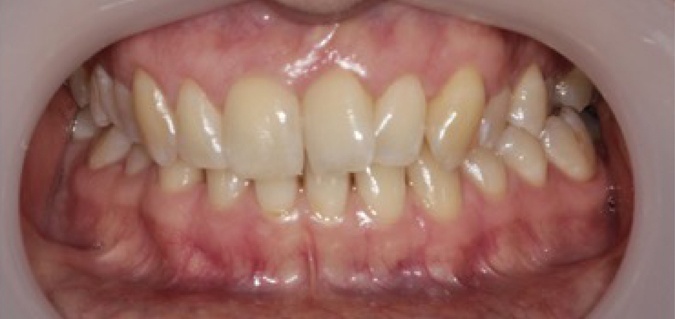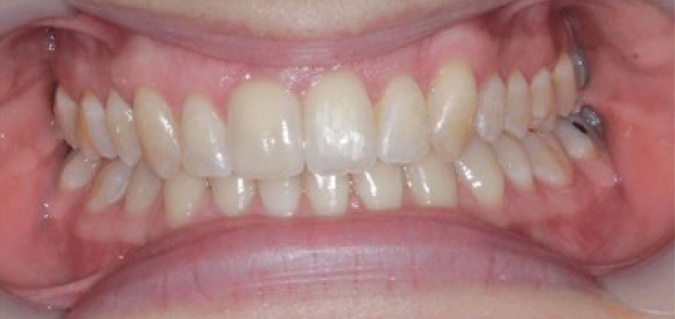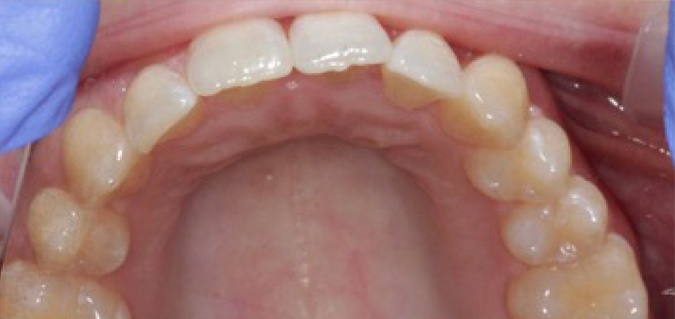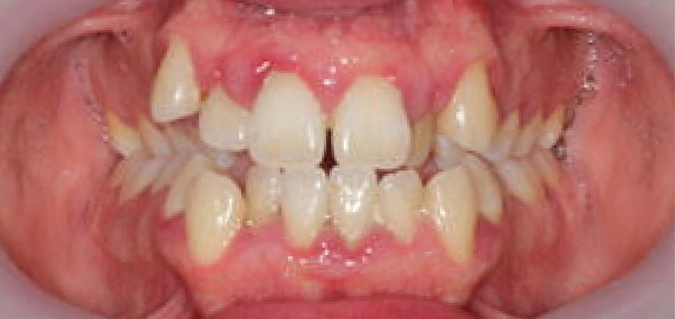 We are a full service dental practice in Edinburgh with a reputation for exceptional client care. As well as
Invisalign, we can also be your go-to choice for dental implants and composite bonding.
Our service is tailored to you on a case by case basis.
TESTIMONIALS
We think we're rather good at it, but don't just take our word for it. Read our hand selected reviews to find out more about the Edinburgh Gums and Teeth experience.
N M
I had Invisalign treatment to straighten my teeth, close a gap in my front two teeth and correct a cross bite. It was a long process due to the work needed but Axel was fantastic from my initial consultation to the end result! He took as much time as I needed to discuss what I wanted and all my options, and throughout the treatment always gave me the correct advice for the next steps. I would recommend going for the full Invisalign treatment as it allows you to have as many refinements you need to finetune your end result. I couldn't be happier with my new smile!
Klaudia Szymanska
I've had Invisalign for the past year and I can't fault the exceptional service I received at EGT. They were very welcoming, professional and were transparent about the whole process, including financing. The process is painless and fast and I'm so happy with my phenomenal new teeth.
Jennifer Dunn
I am currently doing my Invisalign treatment through Edinburgh Gums and Teeth and I am very happy with their service. I have also had a dental hygiene visit as well and got some advice regarding my oral hygiene that I really appreciated. All the staff are lovely and took the time to answer any questions I had. The process was explained to me thoroughly and was clear and precise!
Kirsty Anne MacDonald
Couldn't recommend EGT enough for dental care in Edinburgh. I saw Zoe for Invisalign treatment in 2022 and couldn't be happier with the results, great dentist! The whole team are really friendly and helpful and tell you everything you need to know about the process. Don't look elsewhere!
Emma Morison
Really nice to catch up with Axel again. He was very complimentary of my success with Invisalign. Great teamwork! The hygienist team were lovely and did a great job sparkling teeth. Very happy.
Come and treat your teeth to the best with Invisalign
at Edinburgh Gums & Teeth.
---